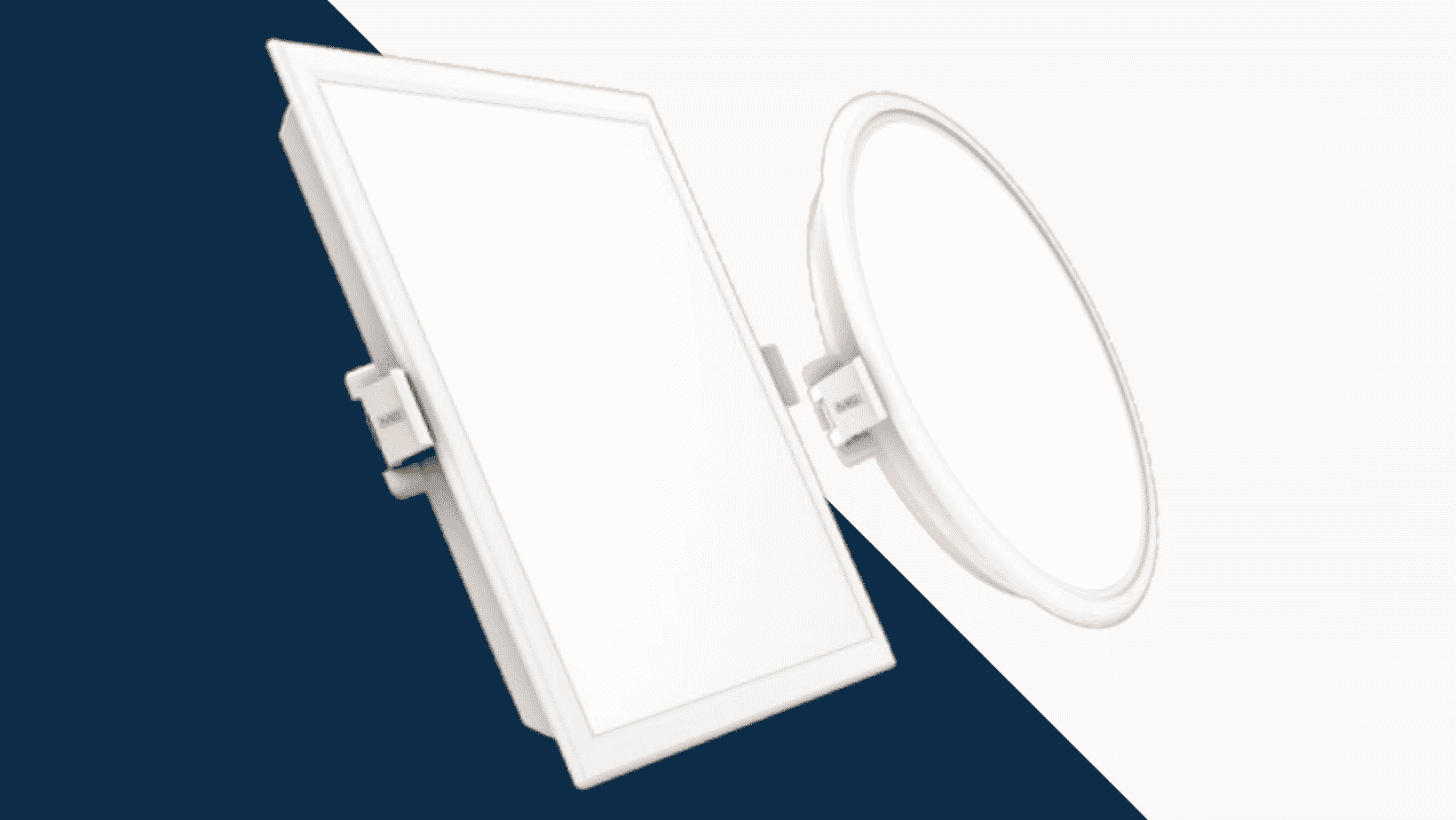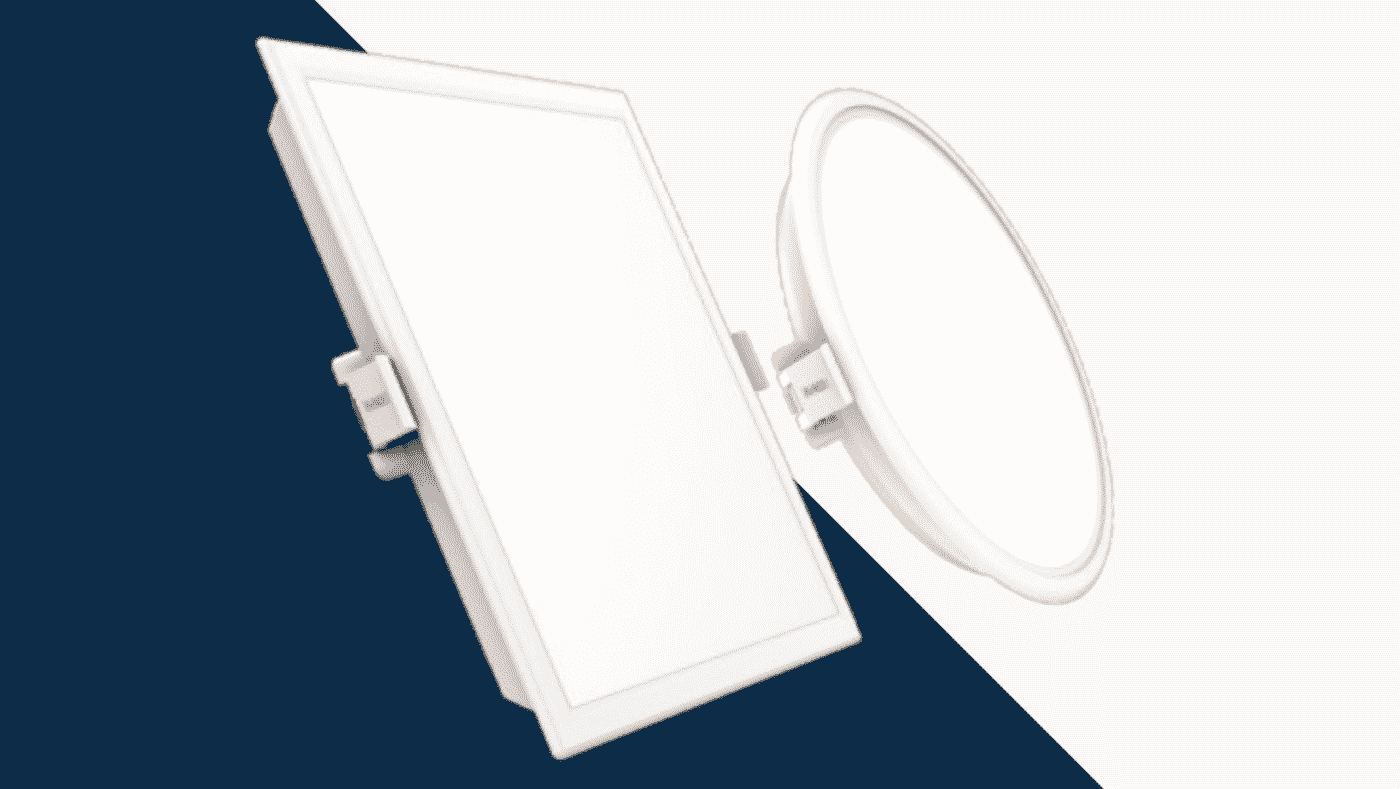 LED Panel Lights
LED panel lights are one of the major contributors in the field of energy-saving these days. These panels lights are mainly divided in to two categories, i.e edge-lit panels and back-lit panels. 
Edge-lit LED panels are created with an aluminum or polycarbonate body and other accessories such as led chips, acrylic transparent light plate, acrylic light guide plate, reflector paper and a base.
The led chips are placed around the edge of the panel body.